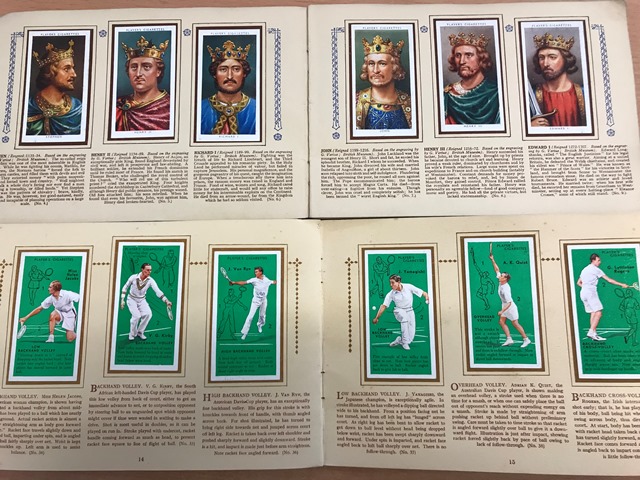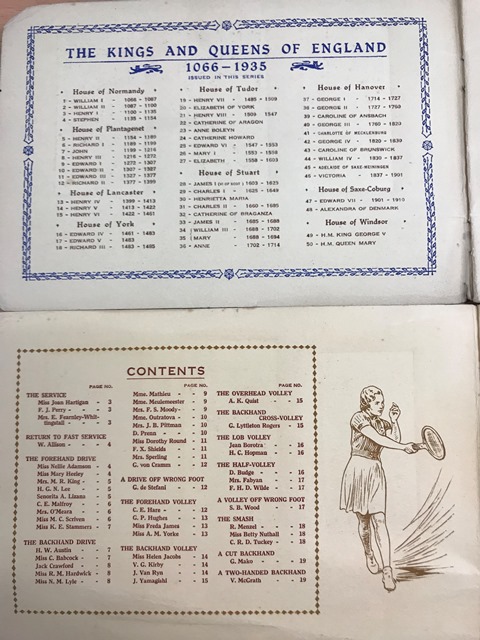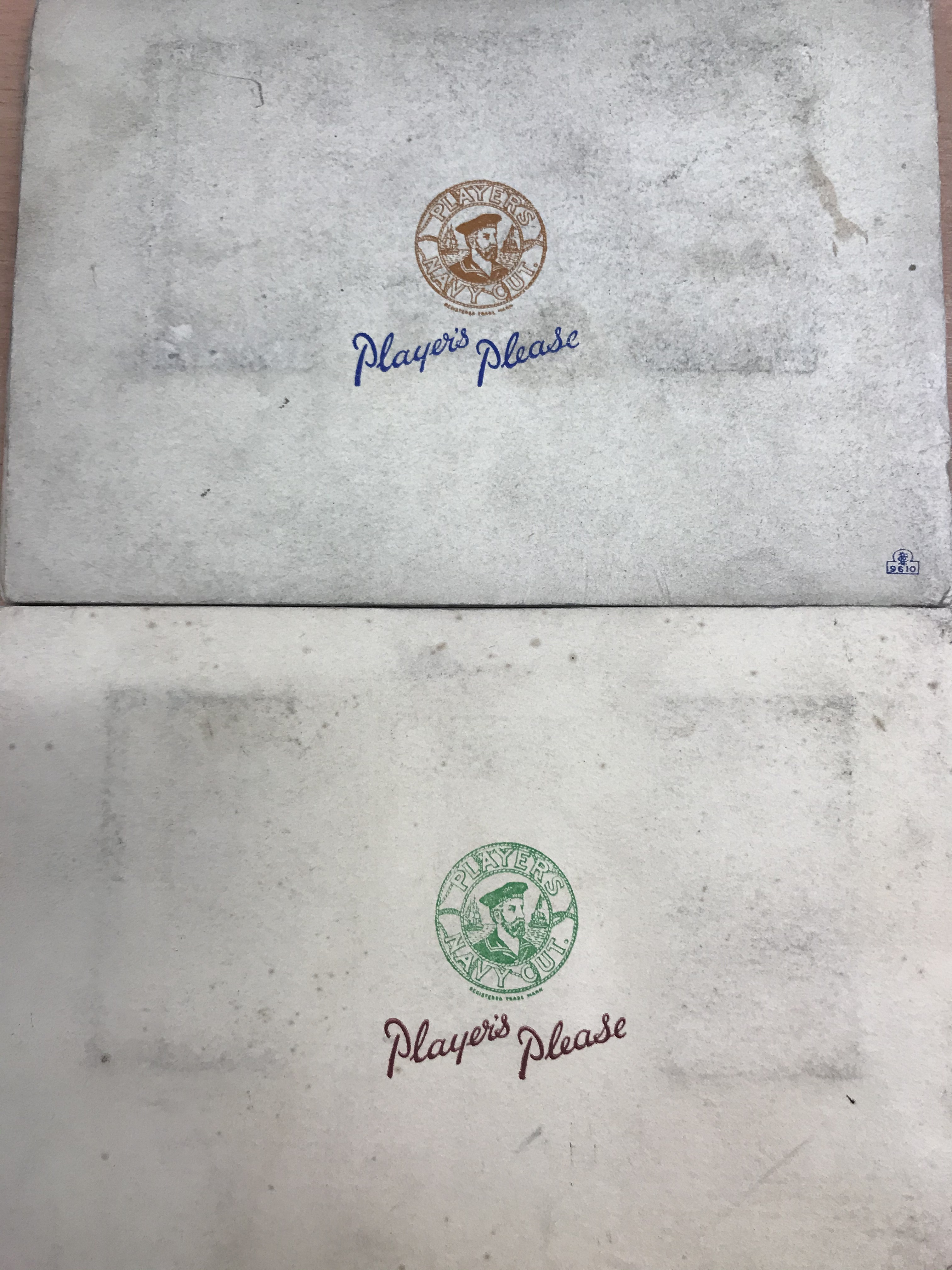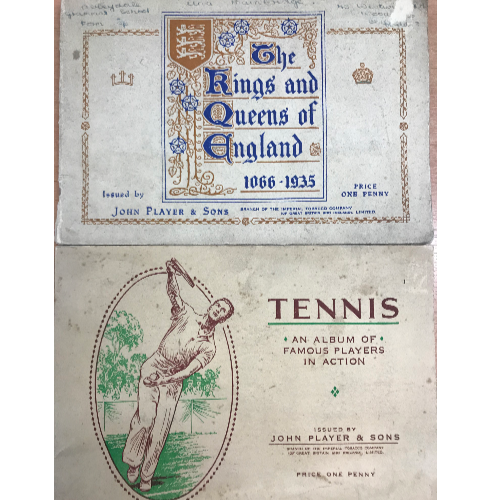 £8.00
Vintage John Player & Sons Collection Books VIN335C
Back to General Antiques Shop >
Description
Two Vintage John Player & Sons collection books, 'The Kings and Queens of England' 1066-1935 and 'Tennis' Players.
Collection books from the Cigarette brand 'Players' Both books have had a fair few people collected but are not completely full! One you can make out a name and address on the front of a previous owner.
Fantastic collectors item.
They are available to view at the Lutterworth Antiques Shop, which is located inside Salon Equipment Centre.
Product Code: VIN335C