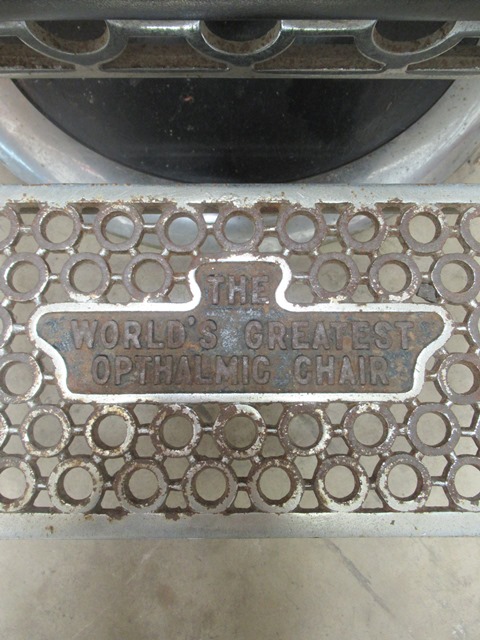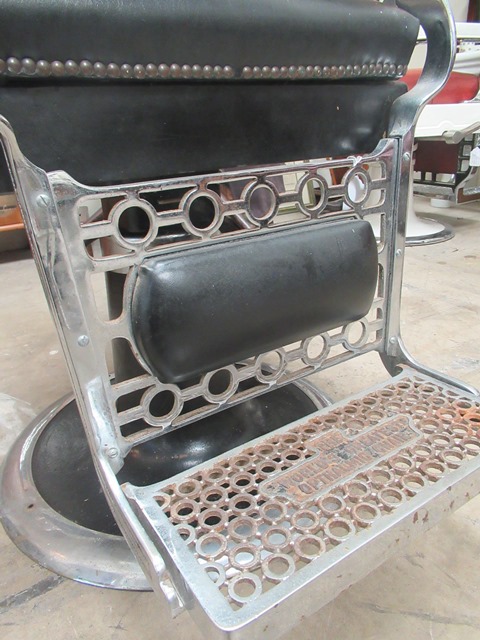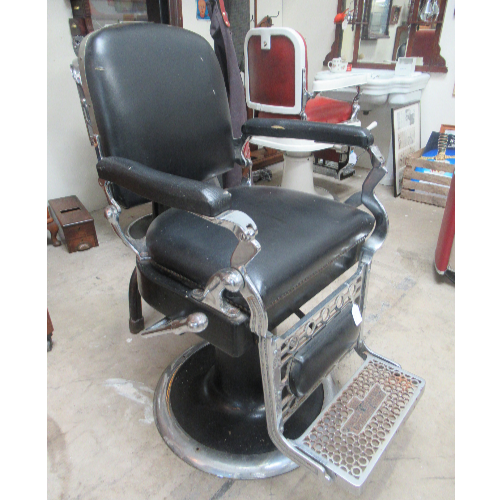 £115.00
Antique Barber Chair VIN227B
Back to Vintage Barbering & Gentlemen's Antiques > Vintage Barber Chairs
Description
This old antique barber chair is available to view at the Lutterworth Antiques Shop, which is located inside Salon Equipment Centre.
"The world's greatest Opthalmic Chair" Is embossed on the footrest.
The make of this chair is unknown, which makes a great talking point with customers-with it being unknown it all adds to the mystery of it!
Still in great working condition-has no headrest.
Product Code: VIN227B