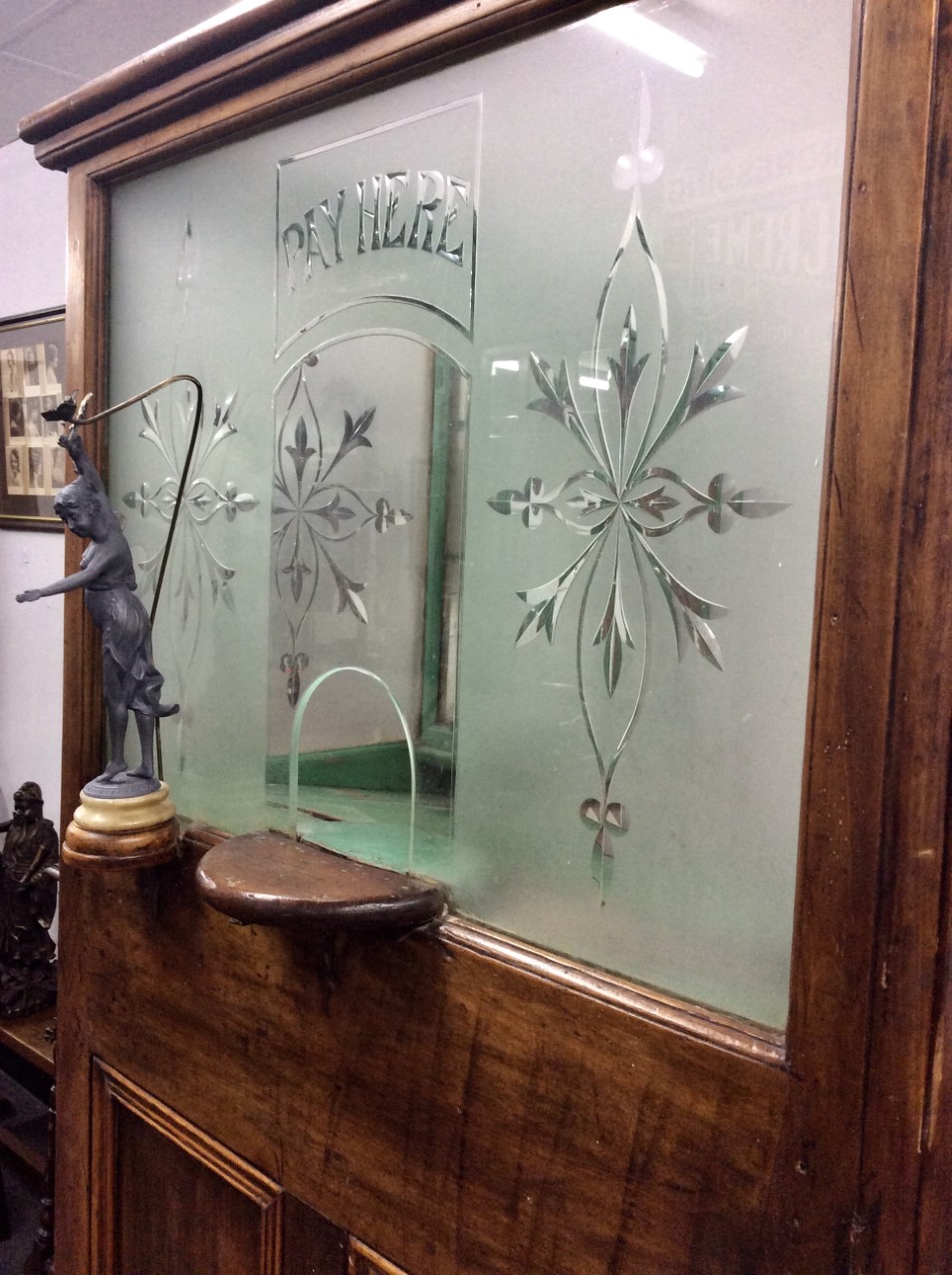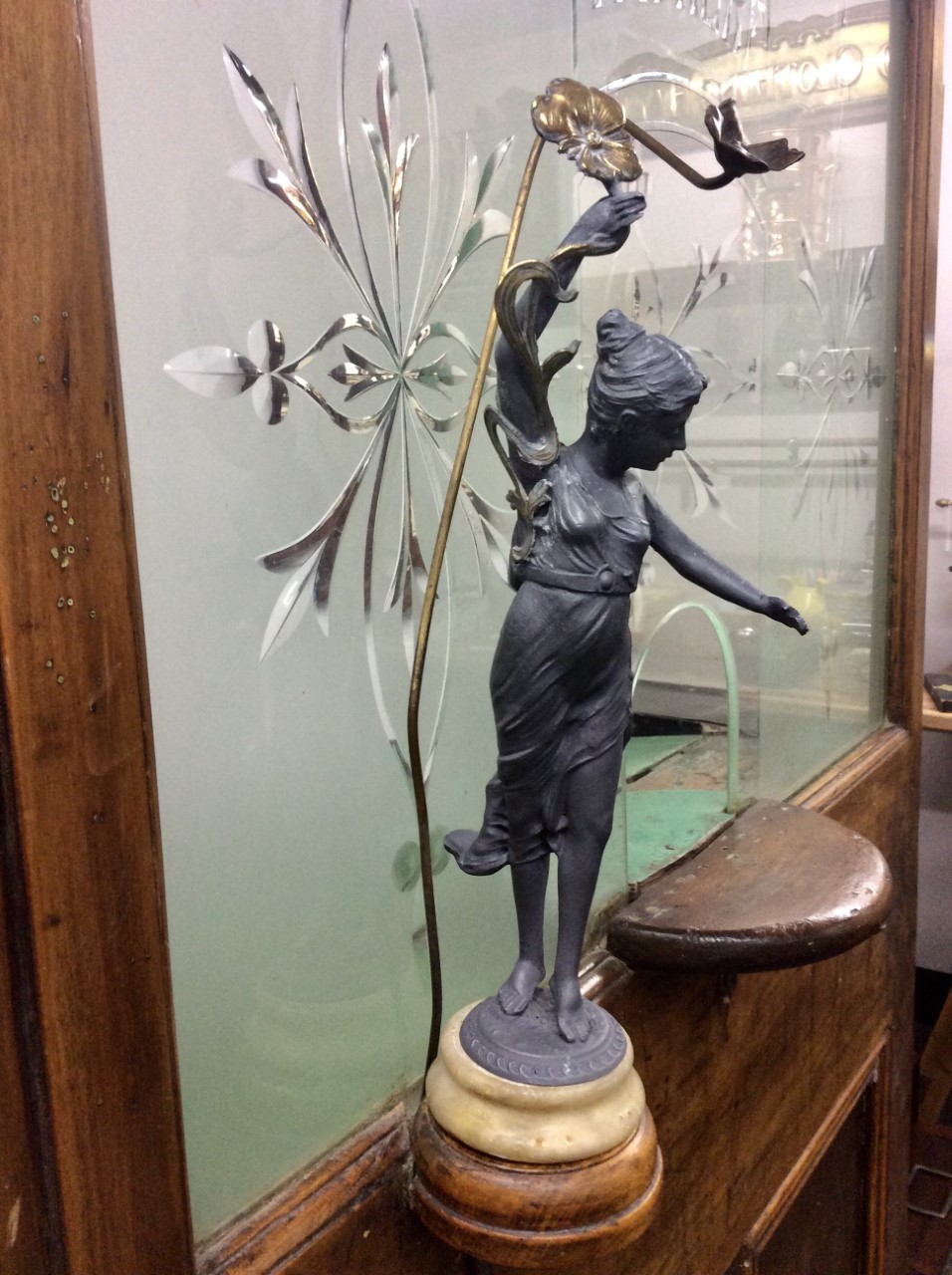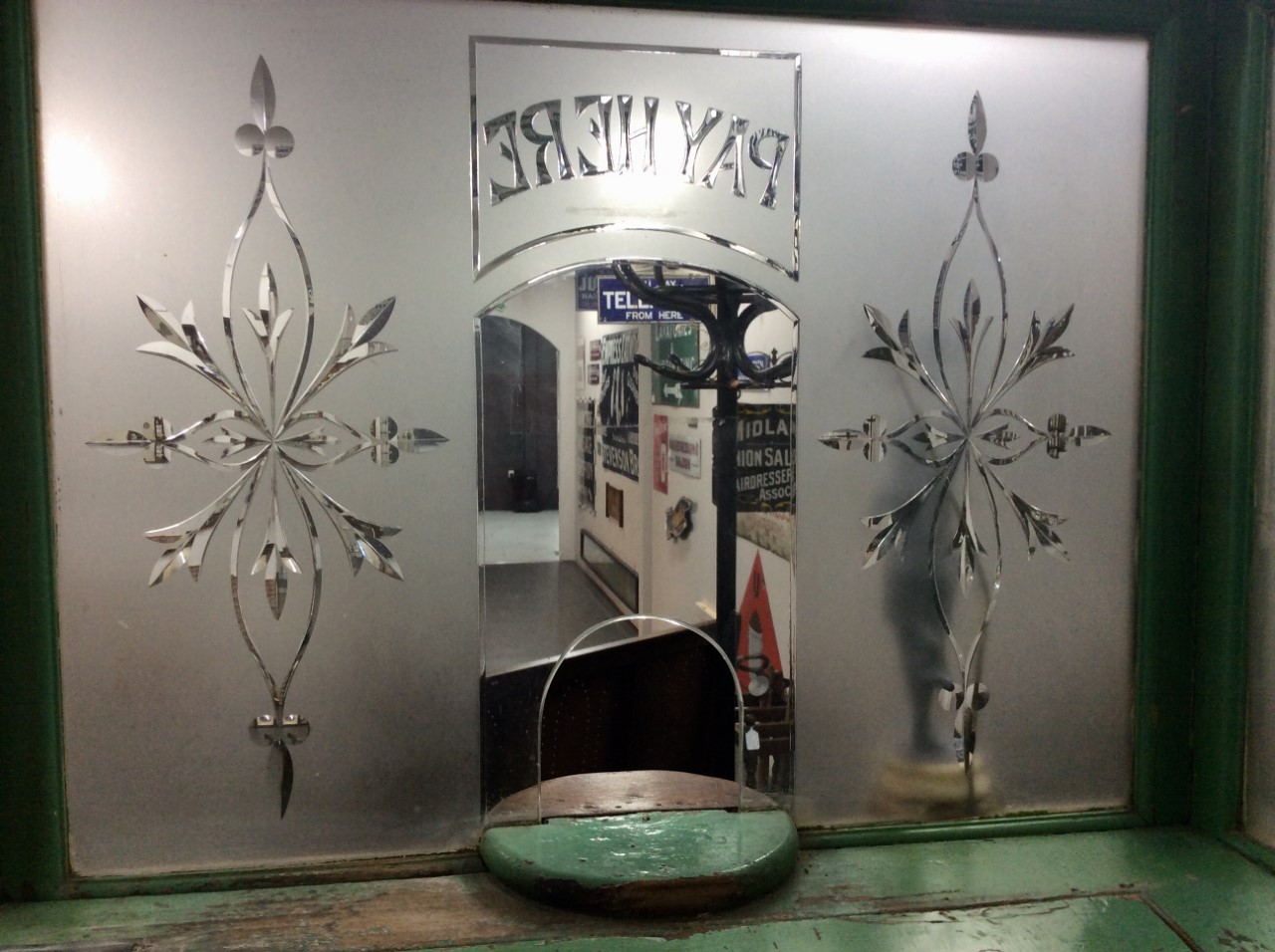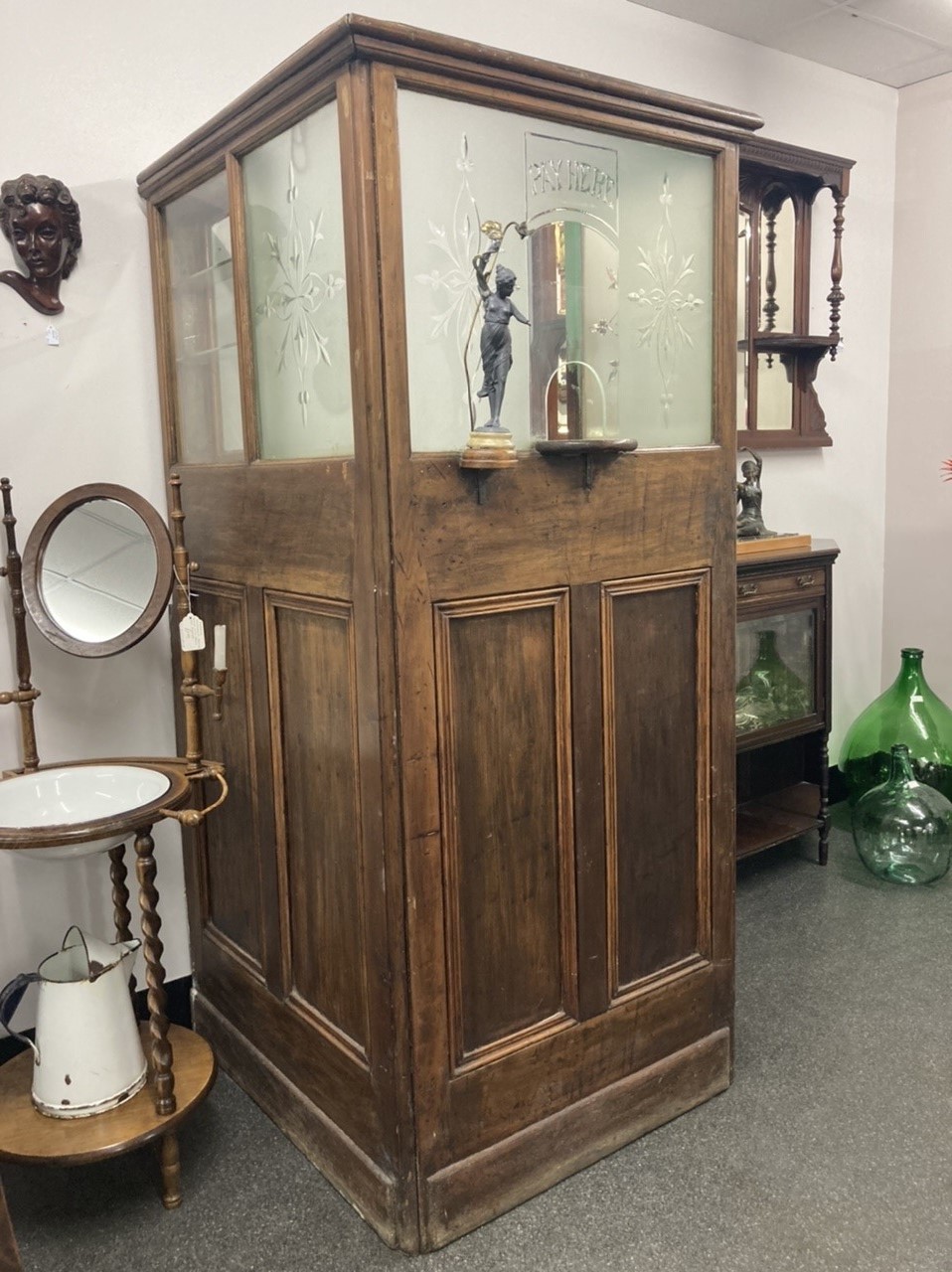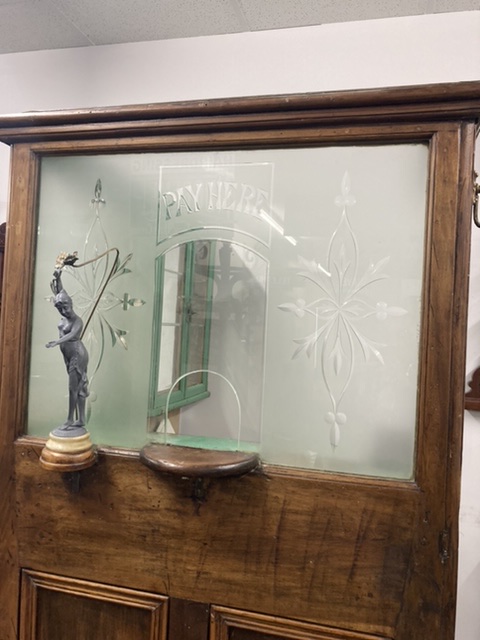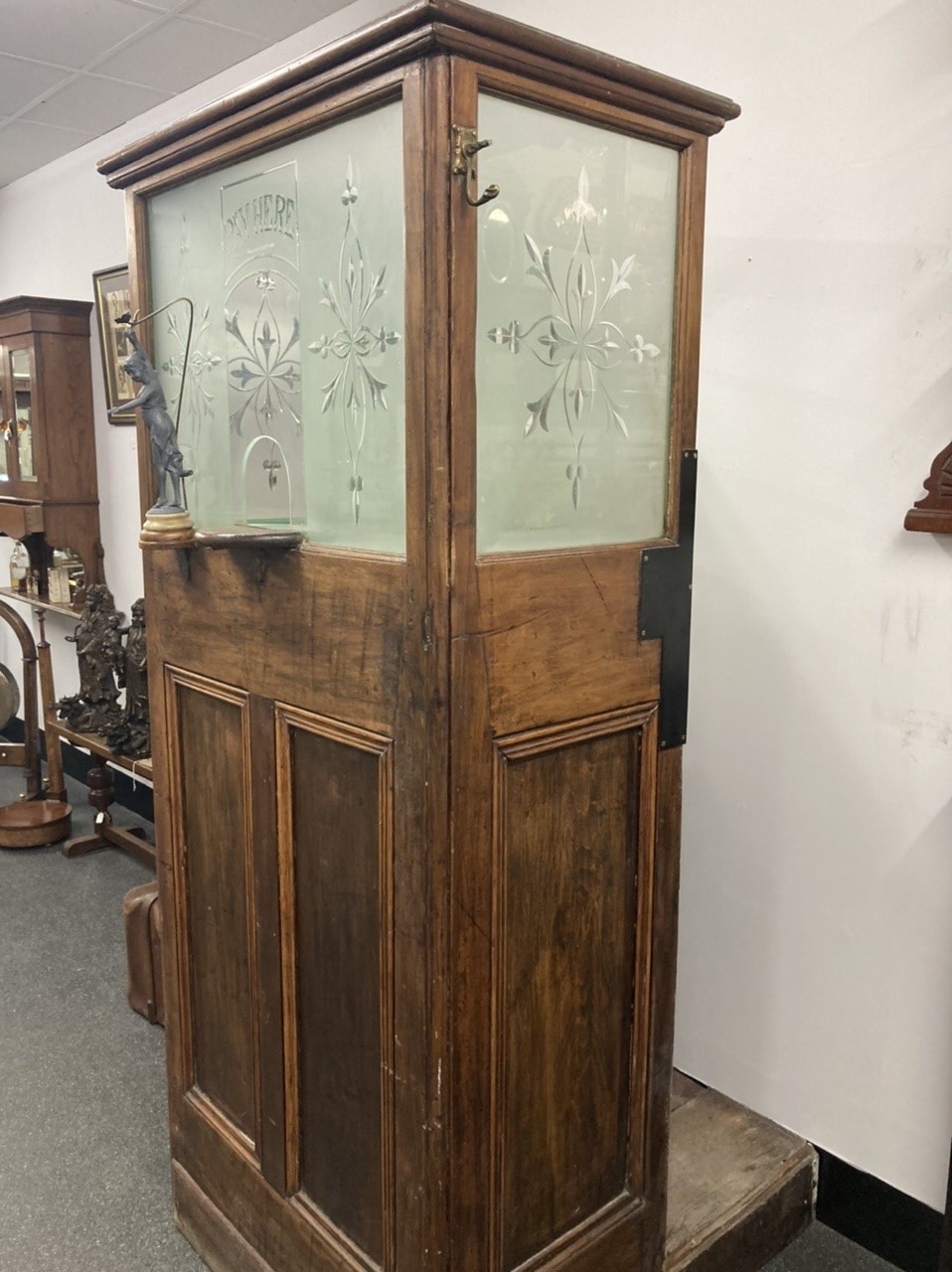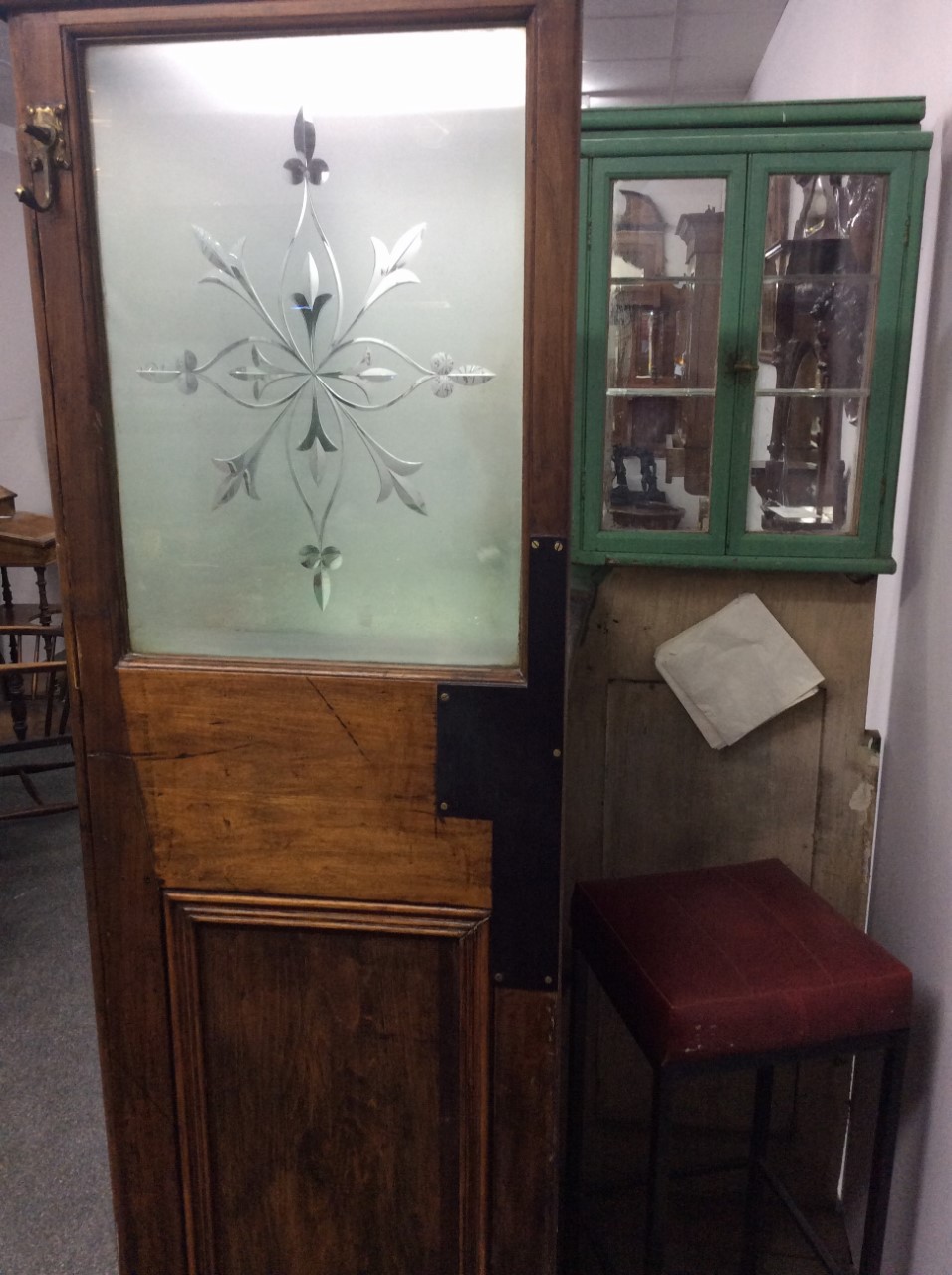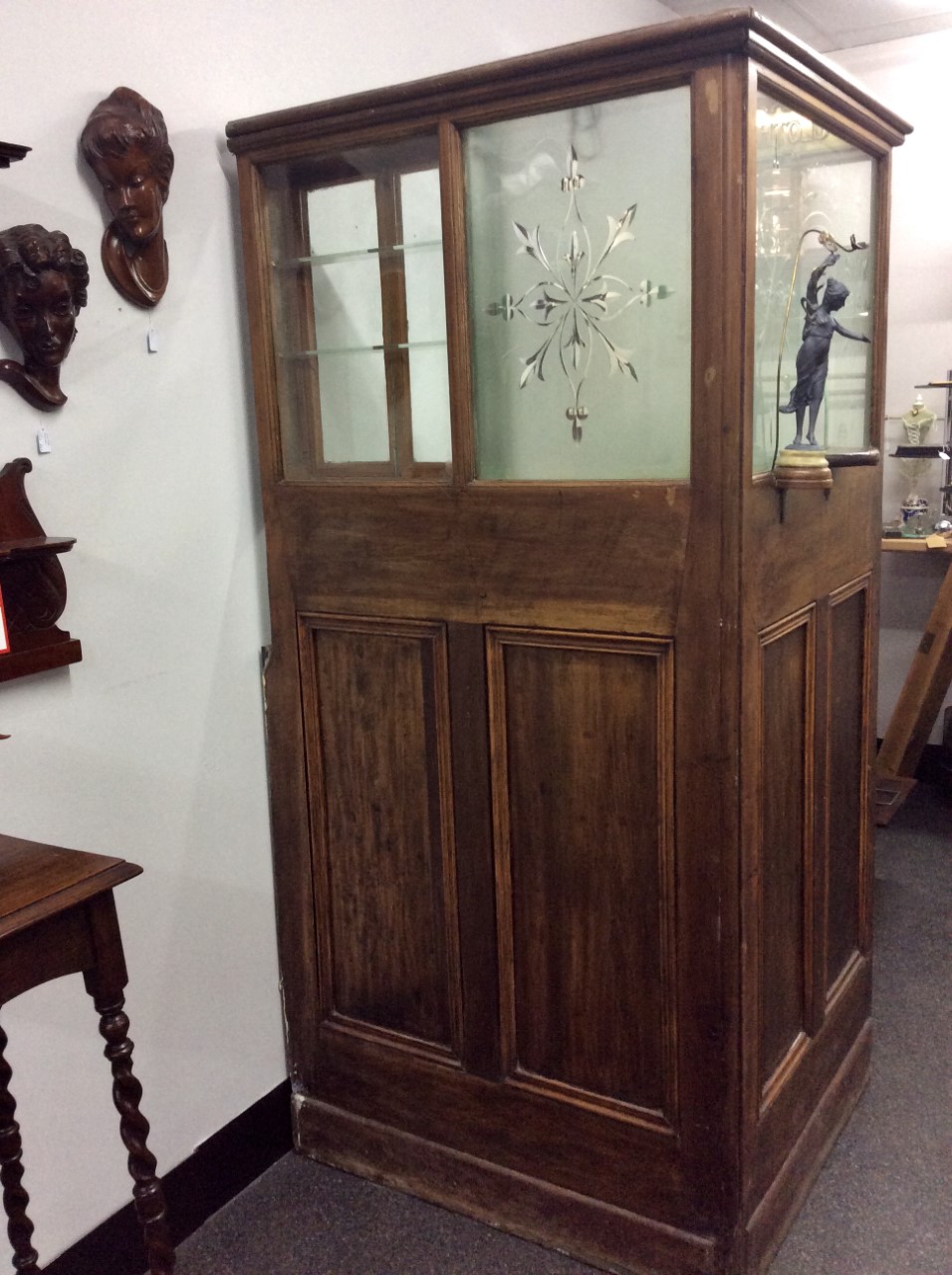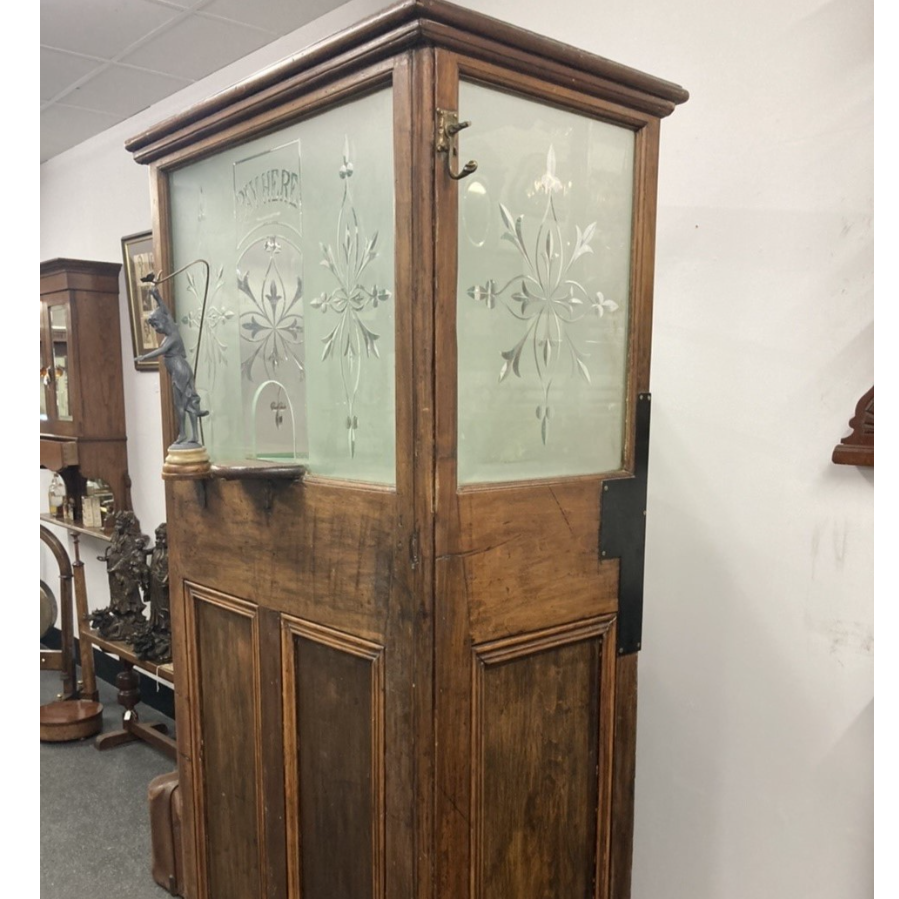 £2,800.00
Antique Early 1900's Pay Booth VIN399I
Back to Vintage Shop Fittings & Display Units >
Description
Fabulous antique early 1900's Pay Booth salvaged from an old barber shop.
Internally a writing slope held the sales ledger which lifts to unveil a storage area where the cash was kept. Two opening glazed doors reveal a small retail area.
Externally the lady with flower would have gas flowing through it with a permanent flame on, used for singeing customers hair.
The wood floor entrance shows its 100 plus years of age with a well worn groove from years of feet shuffling in and out...fantastic.
Dimensions: Height 193cms.
A one off unique piece.
Product Code: VIN399I