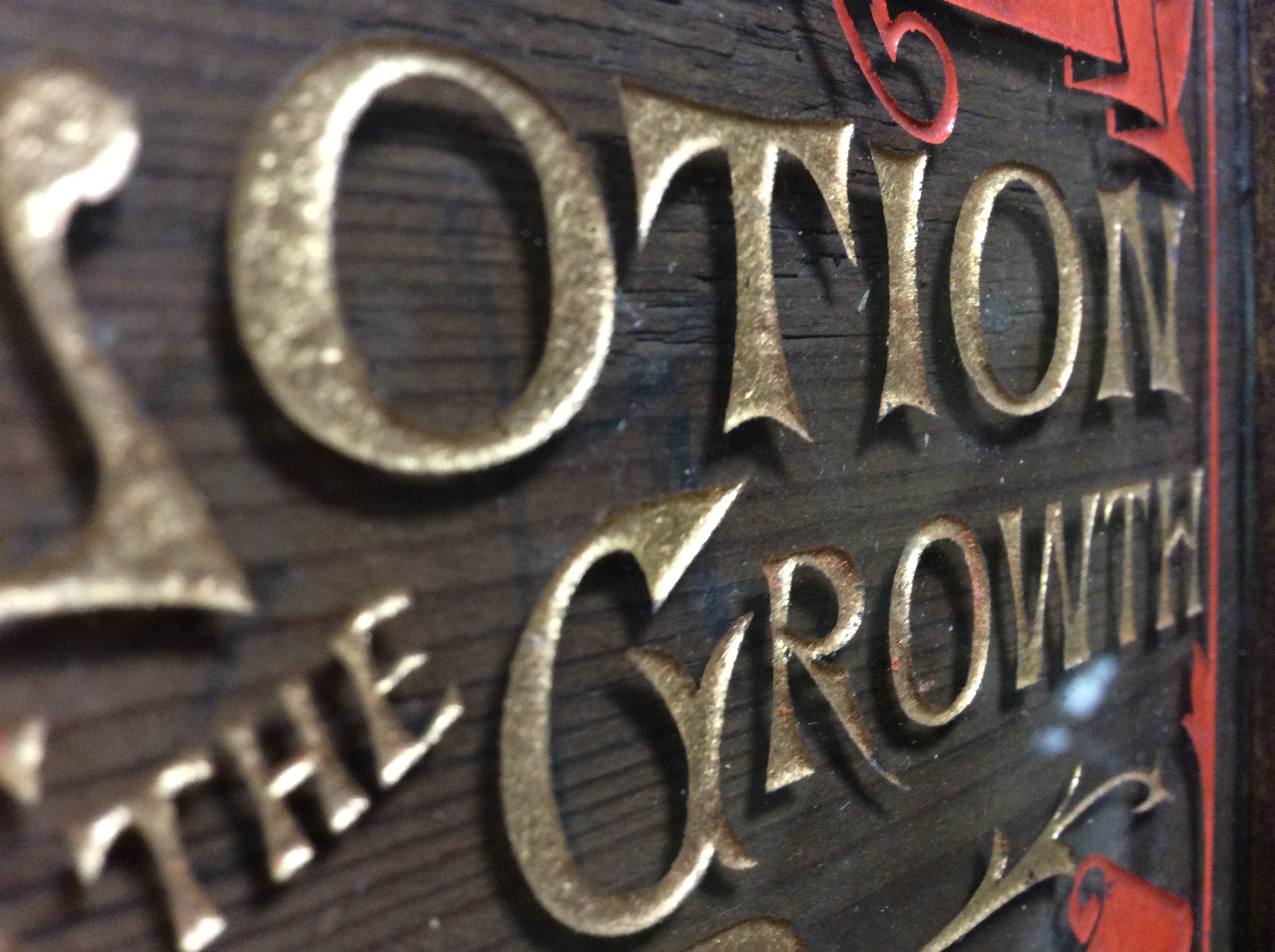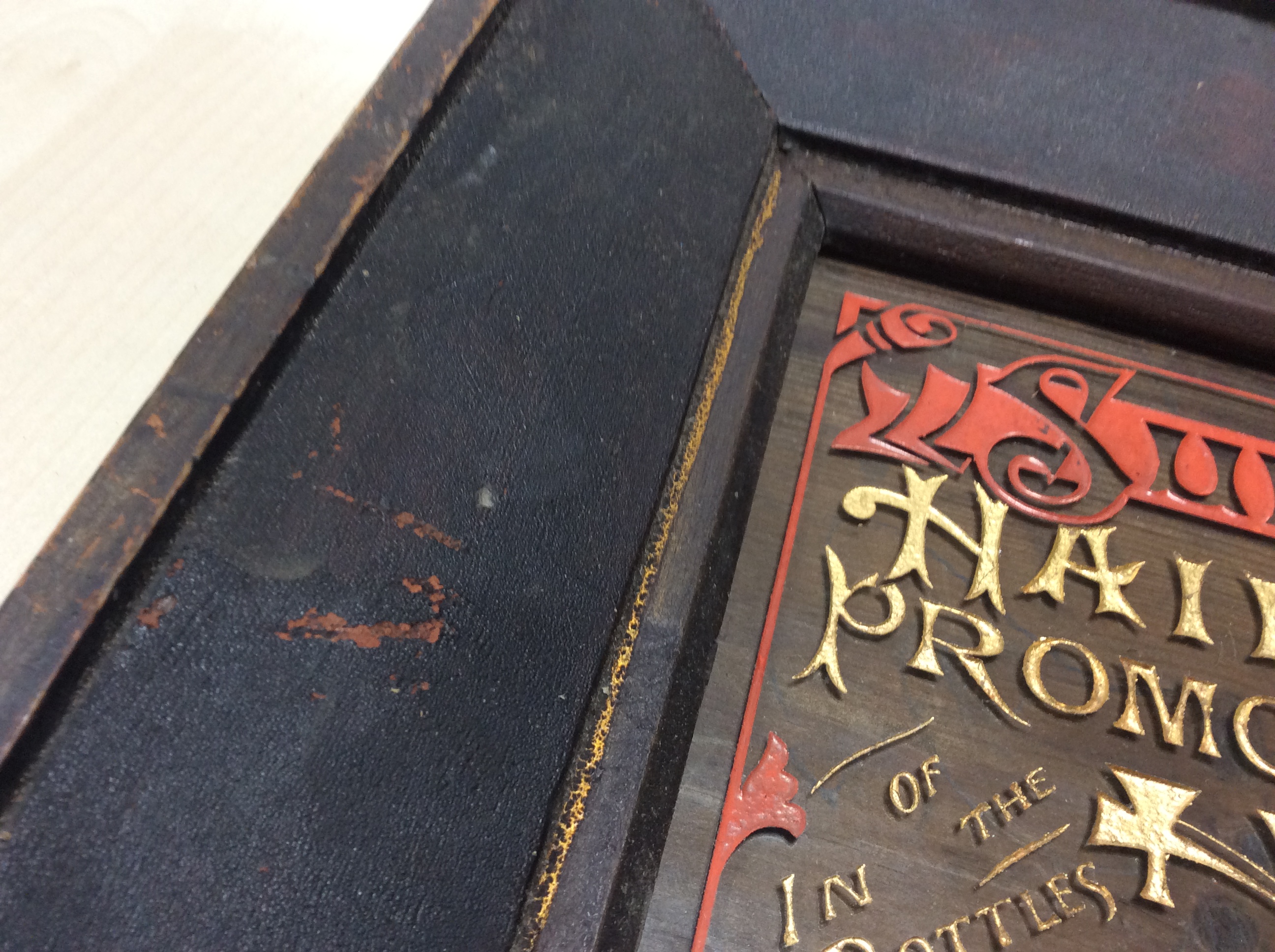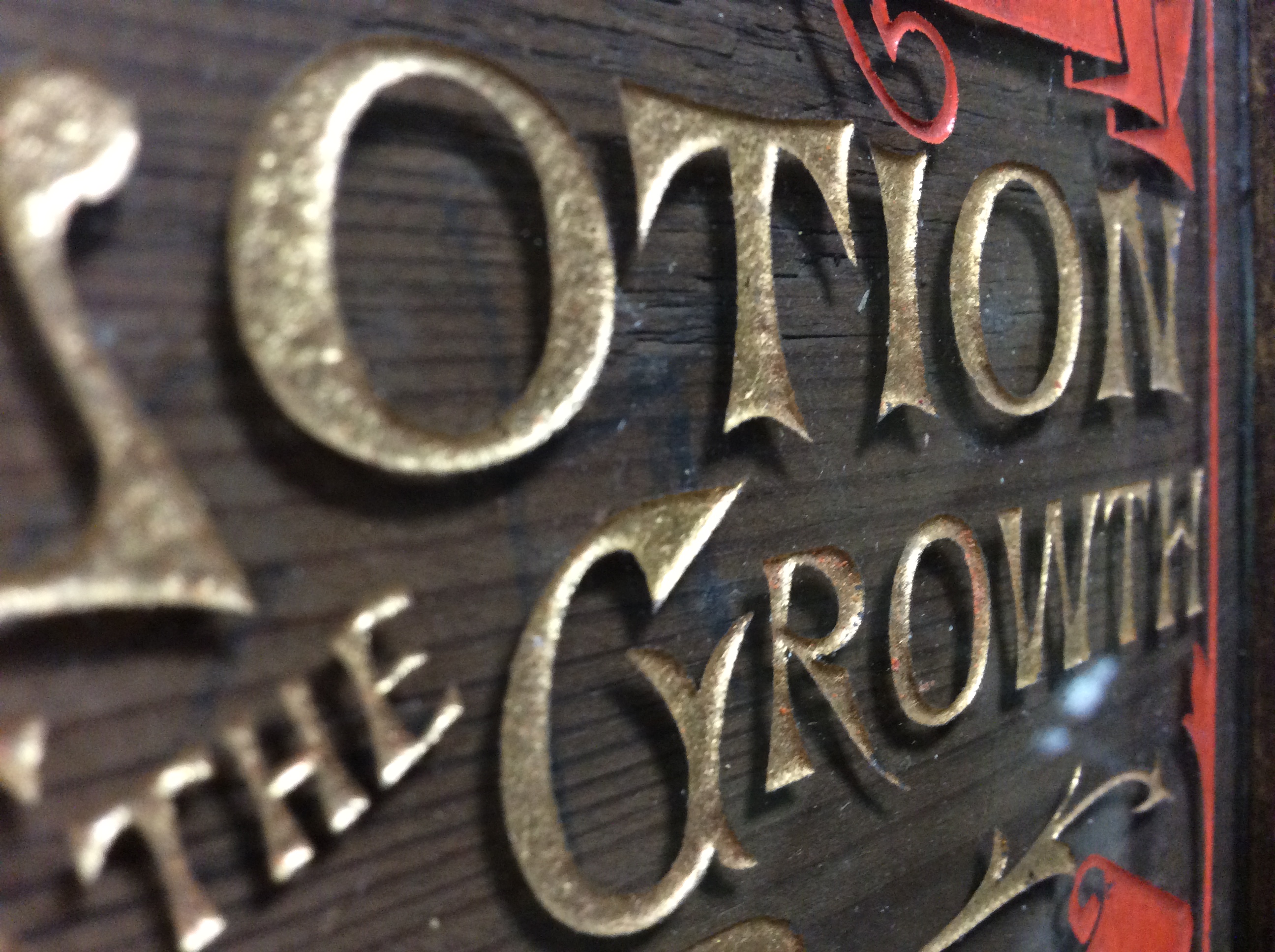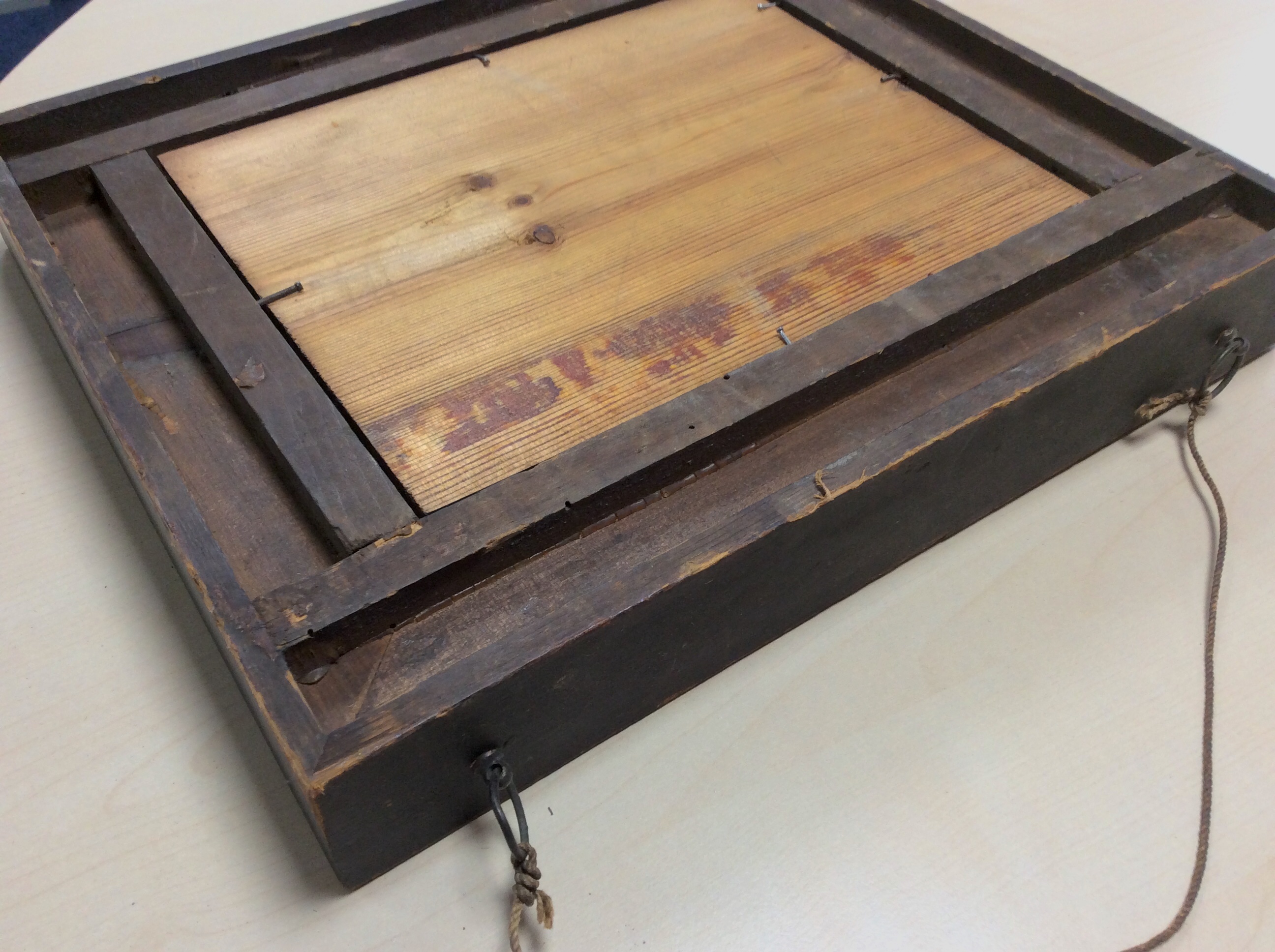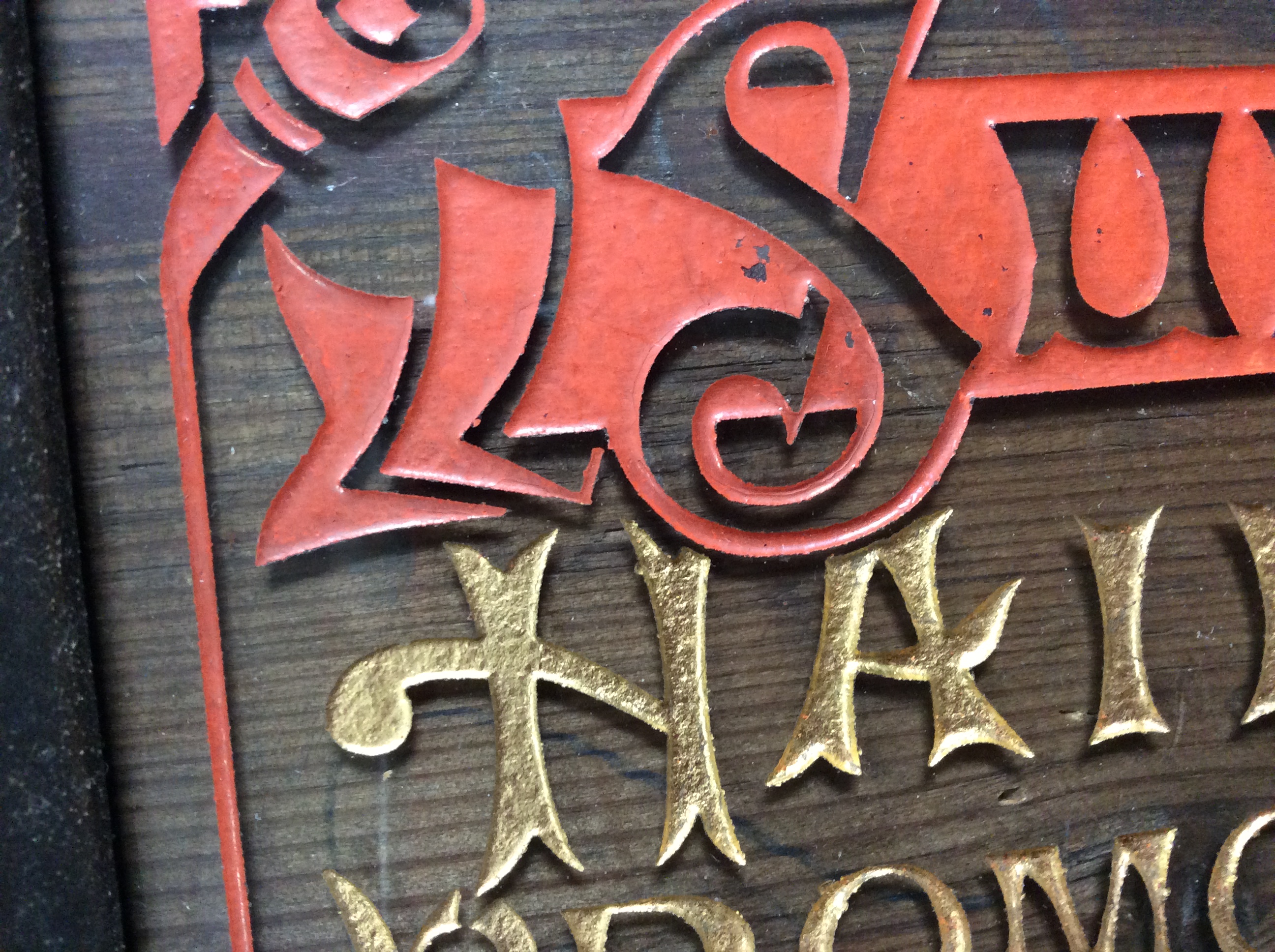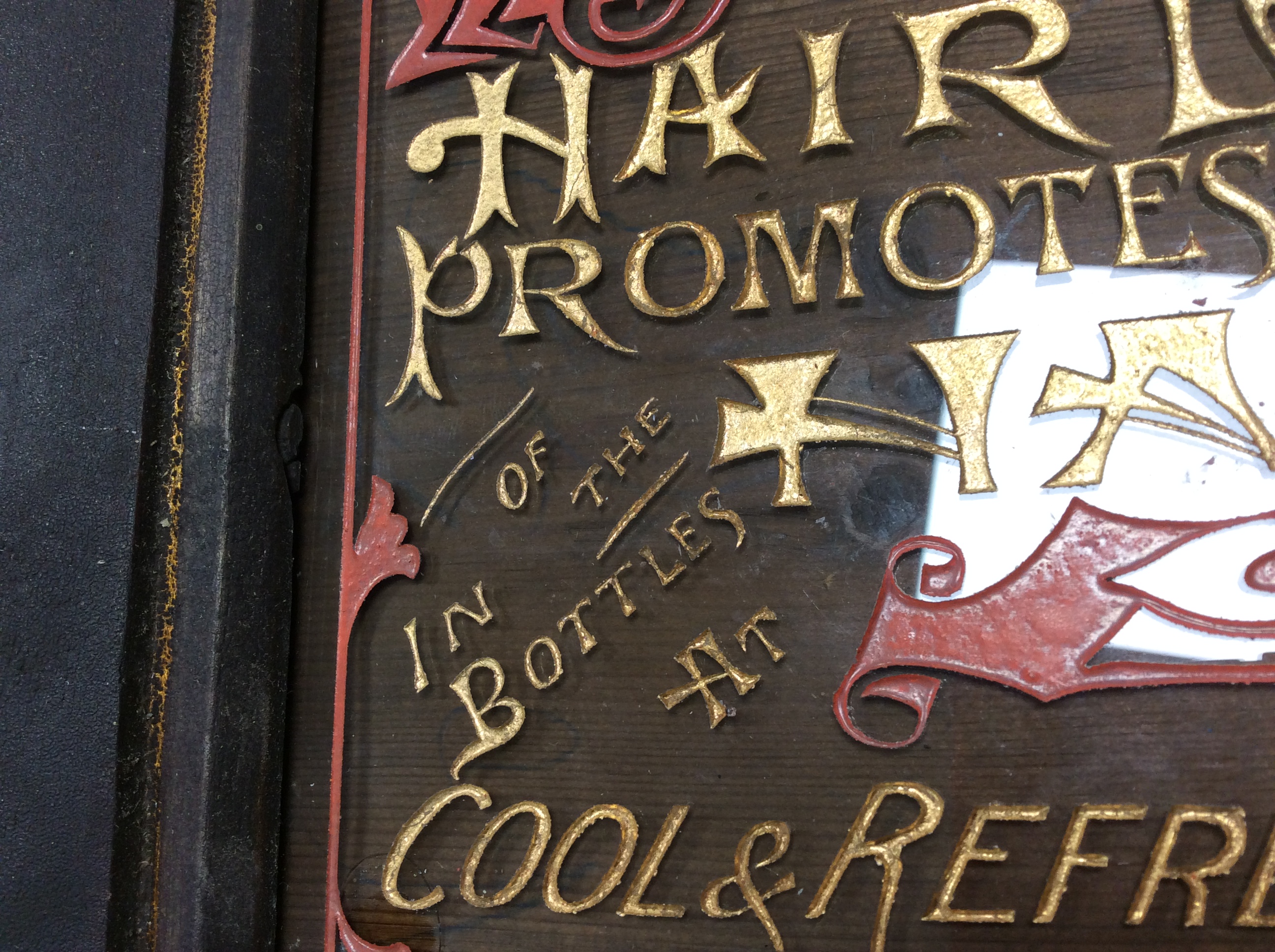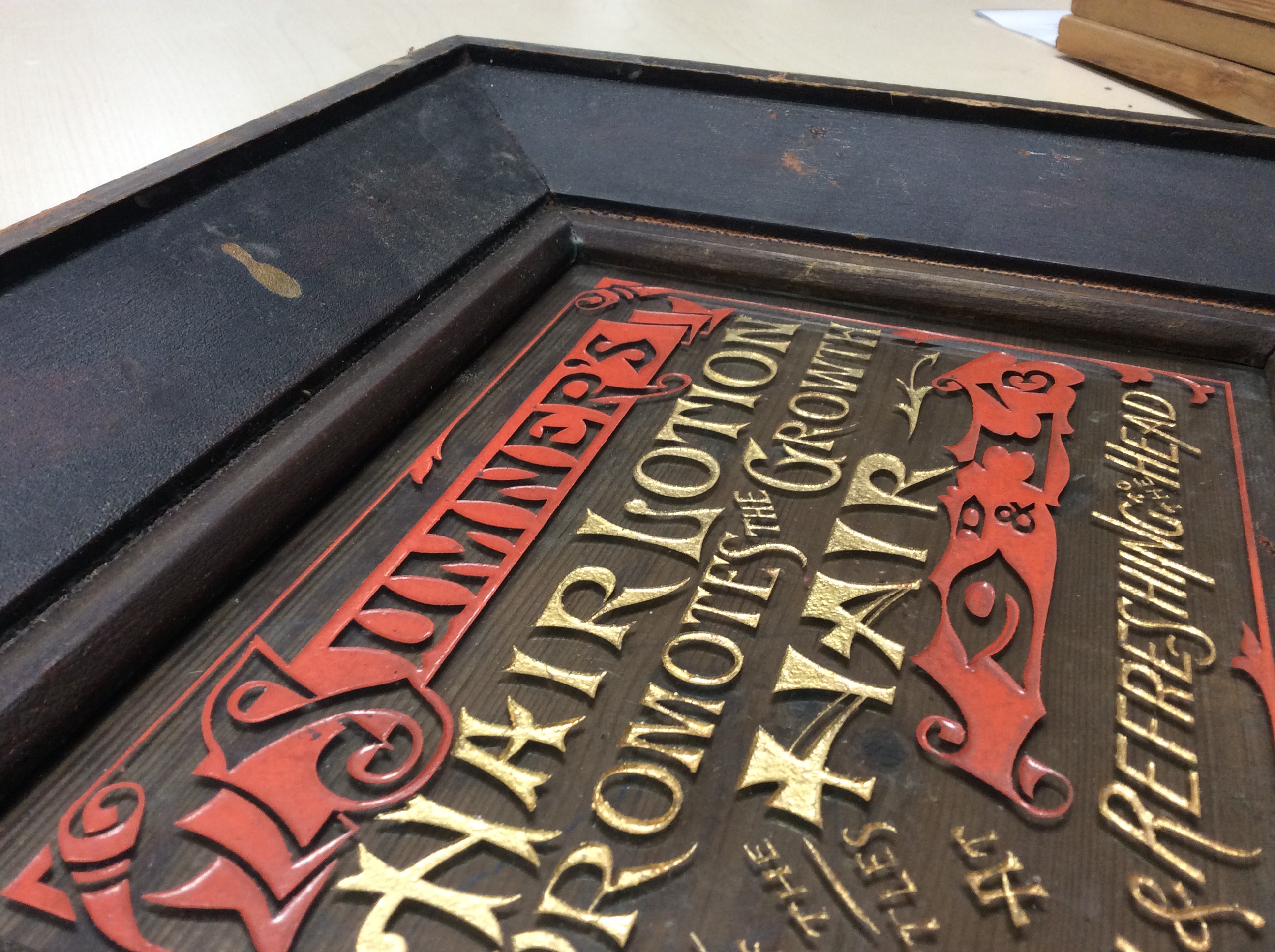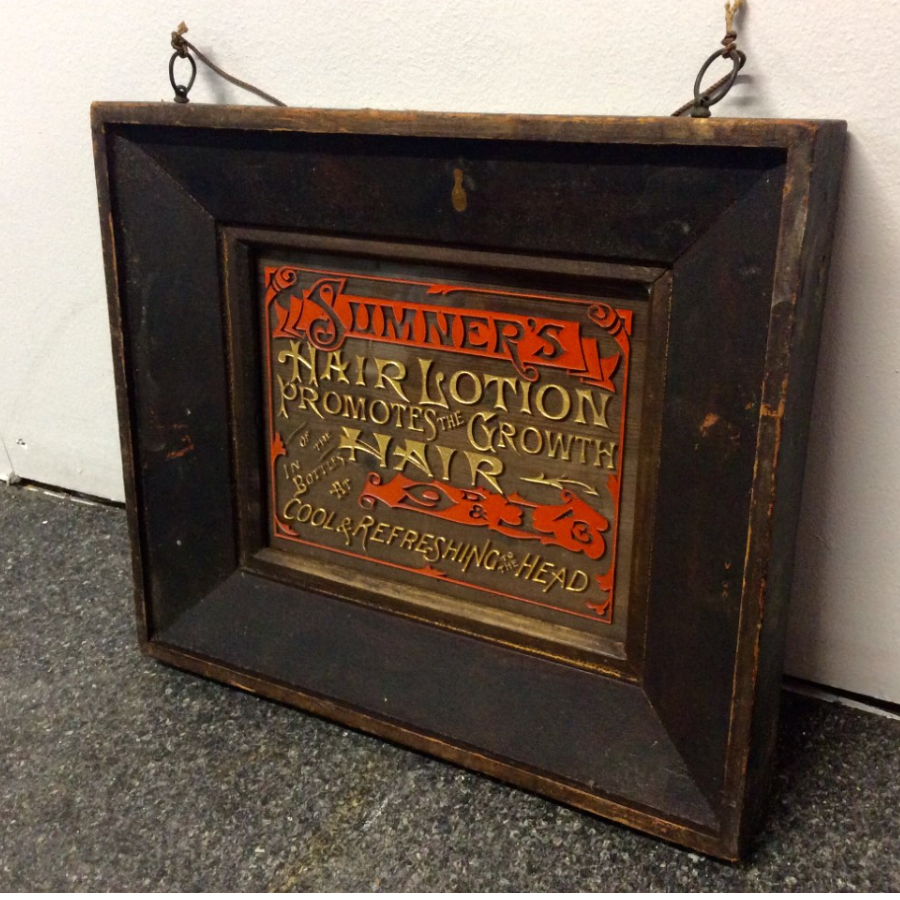 £270.00
Antique Rare 19th Century Sumners Hair Lotion Sign VIN393F
Back to Vintage Advertising & Signs > Vintage Retail Signs
Description
Very rare 19th century antique glass advertising panel for "Sumner's Hair Lotion ".
The glass panel from the late Victorian period is heavily engraved and finished in gold and red. The glass has no cracks. The frame shows lovely aged patina and is of solid construction with original metal hanging brackets.. It reads "Sumner's Hair Lotion Promotes the Growth of the Hair". "In Bottles At 9d (9 pennies) & 1/3 (1shilling and 3 Pennies)". "Cool & Refreshing to the Head". W34 x 29cms.
This is available to view at Lutterworth Antiques, which is based inside the Salon Equipment Centre.
Product Code: VIN393F